Receive alerts of over-priced or under-priced stocks, indices, crypto and forex symbols to your phone, no matter where life takes you!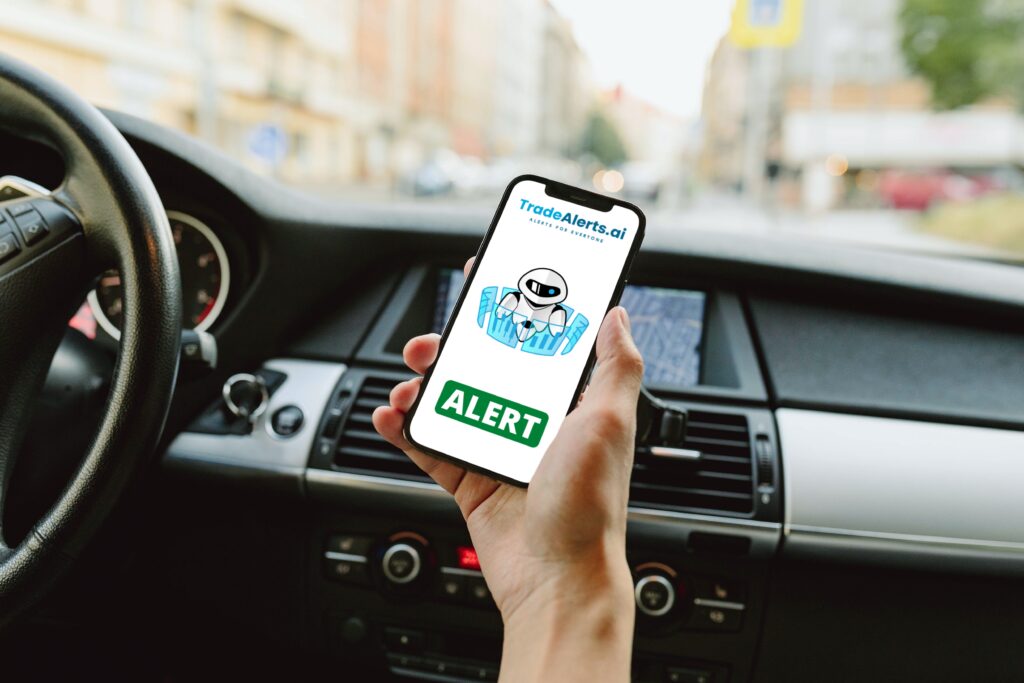 Go ahead, leave your computer system behind, we will alert you when its time to take a look at that stock or crypto at the most important time.
While you relax, Qúantii is working, enjoy the coffee and wait for the alerts. Opportunities are always there, but remember its about the timing and taking action too!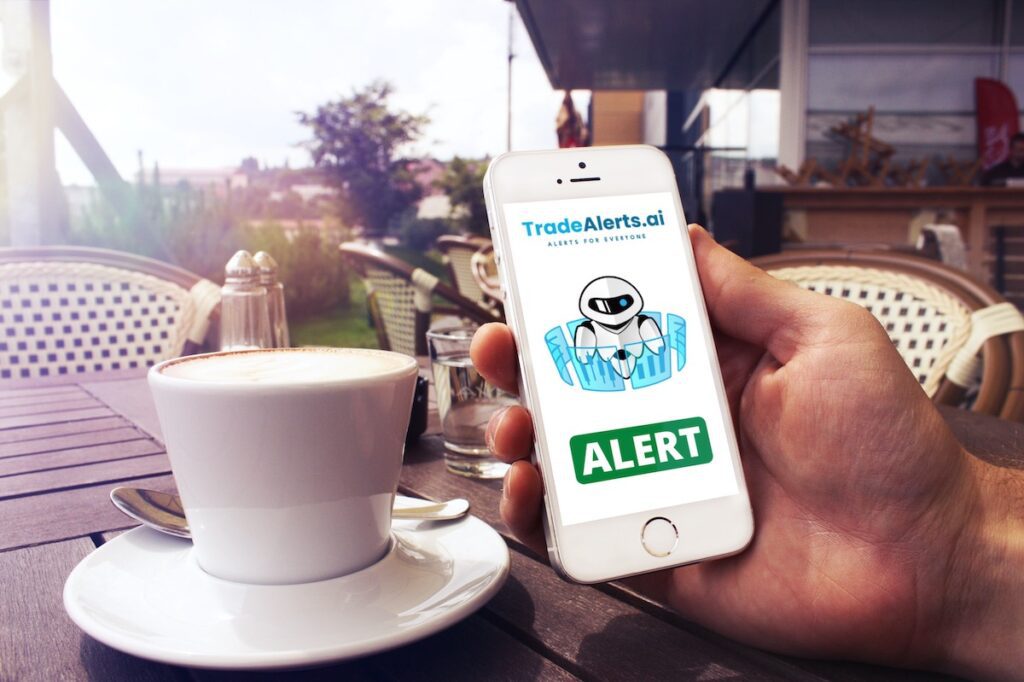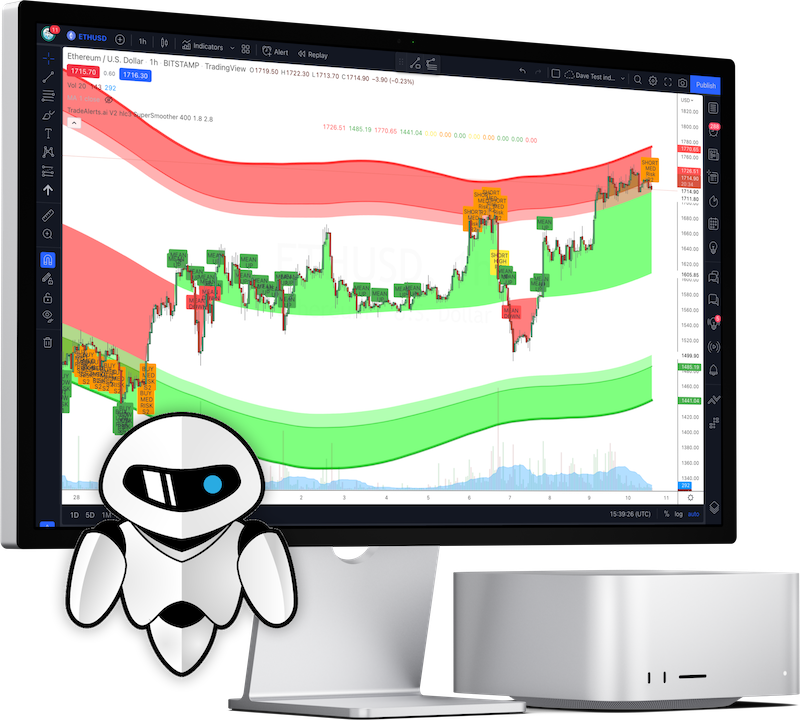 Qúantii will let you know when its time
Once our bot finds an alert, we will research and send out a chart, symbol and idea. You can take a look and see if it fits your risk & portfolio.
 If not, no big deal! At least TradeAlerts.ai saved you a few hours in front of a computer screen!
Access Normal Indicator Alerts 
Access Premium Alerts (Human Verified)
Access our indicators
Download our IOS & Android Alert App. 
Automated indicator alerts on the 1 hr, 4 hr and a day charts
Weekly broader market update videos
Educational training videos 
Access the live chatroom w/ Video Feed